---
Amsterdam Airport
Schiphol Amsterdam Airport is located 17km southwest of central Amsterdam and is easily accessible by train, metro, bus, or taxi.
The railway station is located directly under the airport, and trains to Amsterdam Central Station run up to 10 times per hour between 06:00- 01:00, with night trains running once an hour between 02:00-05:00.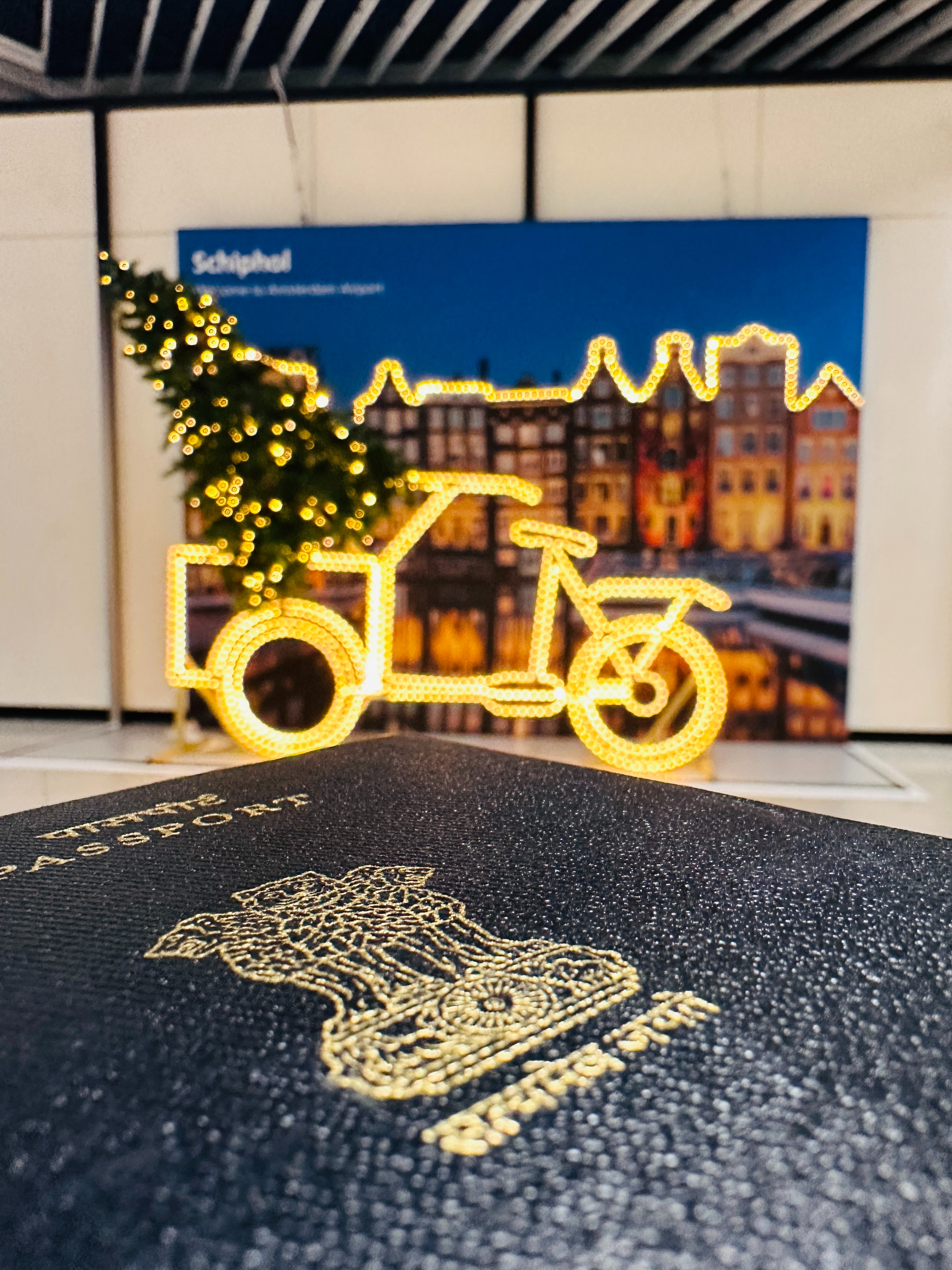 ---
Maps of Amsterdam - Transport
The GVB network provides maps of Amsterdam's metro/tram/train and bus lines. These lines will help you go around Amsterdam and many other cities!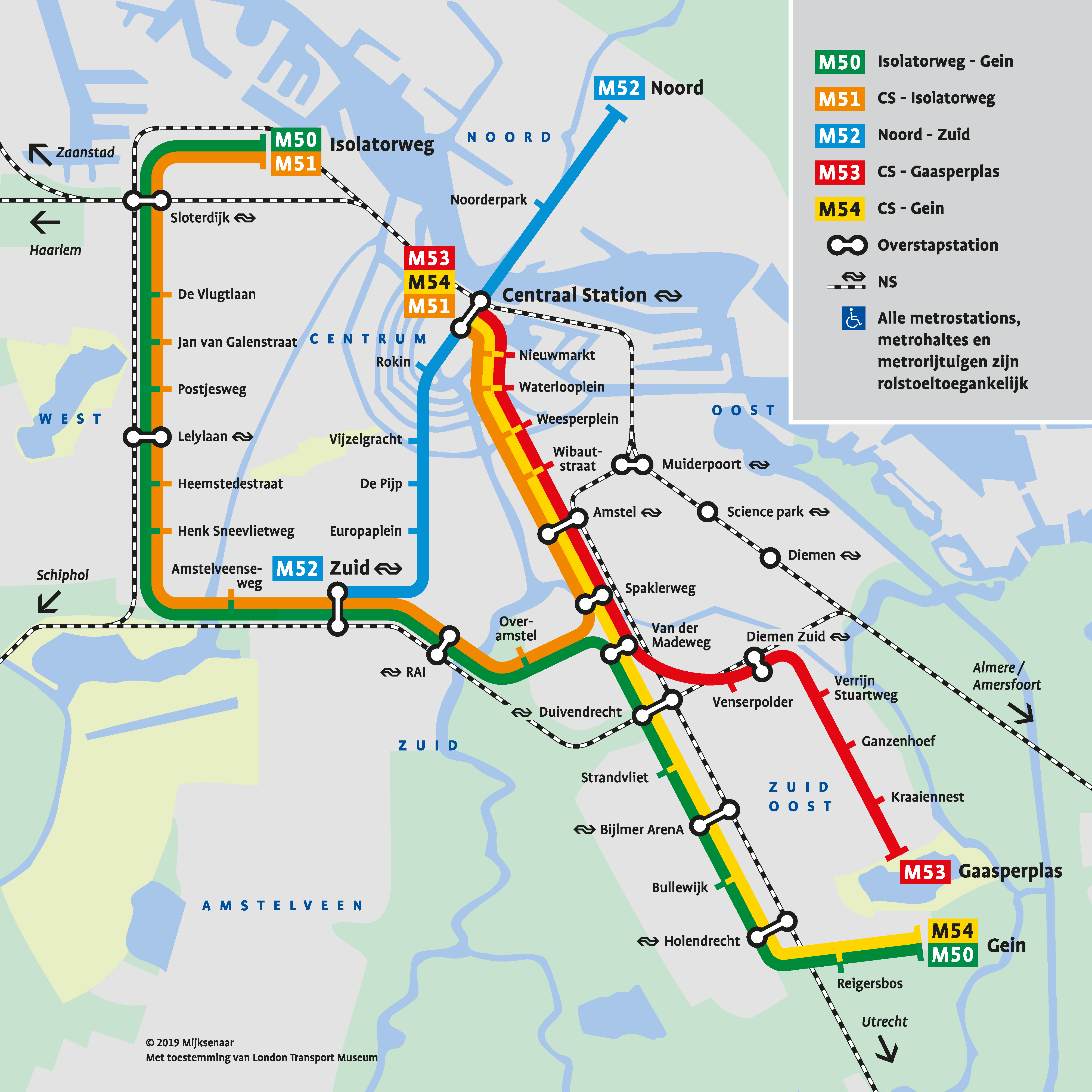 ---
Tourist Passes and Tickets!
The GVB webshop offers several different tourist ticket options for visitors to Amsterdam!
Popular Museums!

• Rijksmuseum: This museum is located in Amsterdam's Museum Square and houses an extensive collection of well-known art treasures.
• Van Gogh Museum: This museum is dedicated to the life and works of the famous Dutch painter Vincent van Gogh. It has the world's largest collection of Van Gogh's paintings and drawings.
• Stedelijk Museum: This museum is devoted to modern and contemporary art. It is located in Amsterdam's Museum Quarter and is known for its innovative exhibitions and installations.


Local Markets!

• Albert Cuyp Market: This is Amsterdam's largest and busiest outdoor daily market, named after Albert Cuyp, a 17th-century Dutch painter specializing in landscapes and animals. The market offers various products, including fresh produce, clothing, and street food snacks.
• IJ-Hallen Flea Market: The largest flea market in Europe, held once a month in a former shipyard in Amsterdam North. It offers various vintage and second-hand items, including clothing, furnishings, and accessories.
• Waterlooplein Market: This is one of the oldest markets in Amsterdam, dating back to the 19th century. It offers many products, including clothing, antiques, and souvenirs. It is located in the city center.

---
Visiting Neighbouring Cities
• Zaandam is located just north of Amsterdam about 12 minutes by train from the centre. The characteristically Dutch city known worldwide for its beautiful wooden Zaan houses and colored windmills.

• Utrecht is a charming city located just 35 kilometers (22 miles) southeast of Amsterdam. It is known for its beautiful canals, historic architecture, and vibrant cultural scene.

• Haarlem is a picturesque city located on the river Spaarne, just 20 kilometers (12 miles) west of Amsterdam. It is known for its cobblestone squares, gabled houses, canalside parks, and bustling global restaurants.


---